About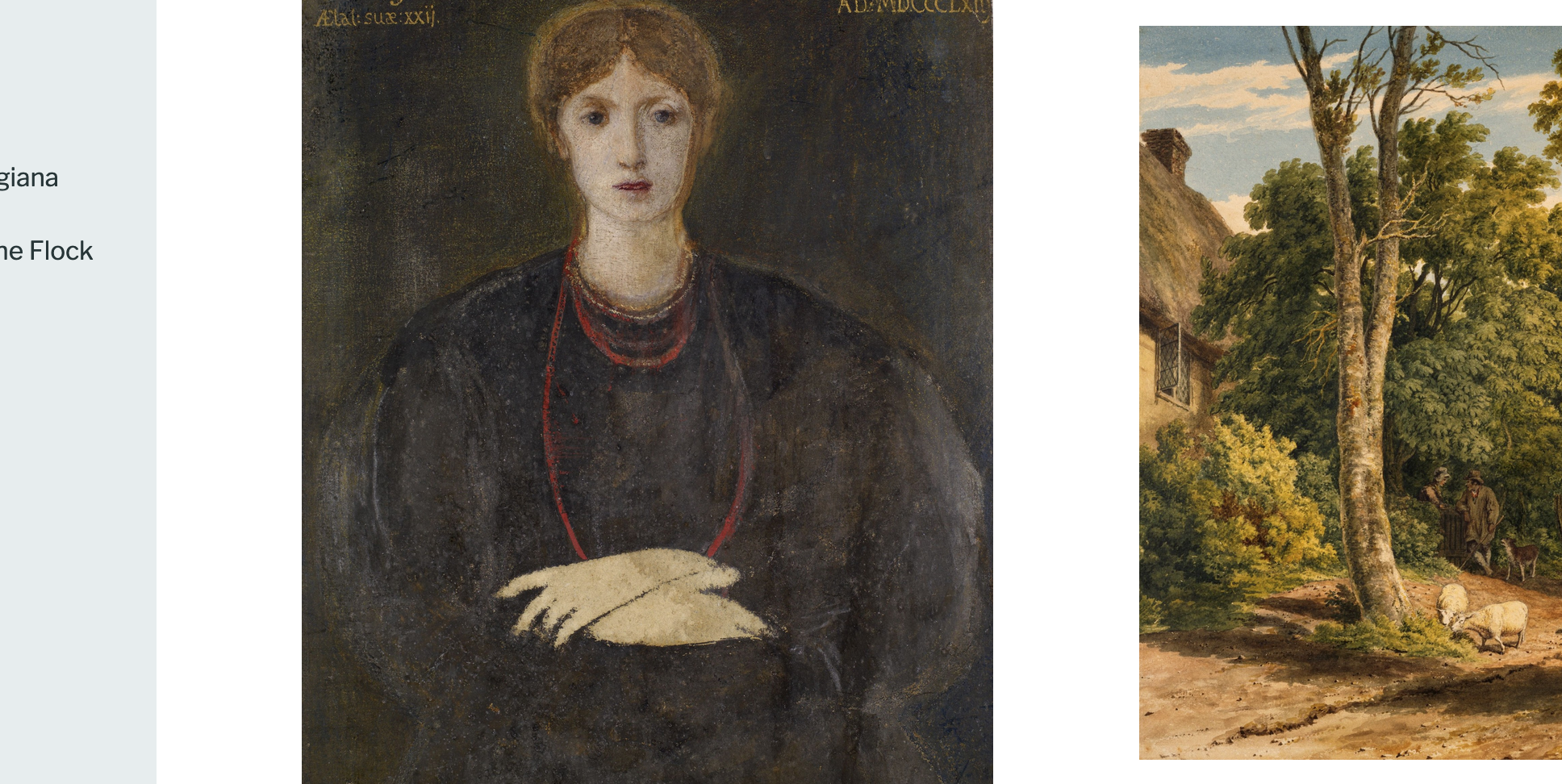 Collector is for your artwork.
This theme is focused on displaying your artwork in a neutral way that is modern, clean, and minimal. Perfect for the no-frills artist who just wants a simple portfolio of images and information for clients to view or a collector who wants a place to show off their best and favorite works.
This theme puts information at the forefront of your portfolio. It features a customized panel with many different fields to classify and organize your artwork.
And Kirby gives you the opportunity to customize everything to your liking. (btw if you want help customizing, shoot me an email!)
The theme files are available for sale on Gumroad.
If you have any questions or have customization inquiries, email themes@itsallwong.com
v1.3
Introducing Sub Collections!

allows you to create sub collections of your objects.

Added Maker field to include artists or craftspeople to each artwork.
Included more customization in the panel
Refined the styles for the portfolio page
v1.2
Changes:
Made url & title change for the main collection non-breaking.
Modified some colors and styles.
Purchase
You can purchase this theme as a package with setup and hosting ($80 plus hosting charges, you provide the Kirby license) or through the Gumroad link below if you want to do it yourself. Email me to set up your site.
Installation
Purchase the theme and download the zip folder
Download the Kirby Plainkit and get a Kirby license if you don't already have one.
Unzip the Collector Theme folder
Replace /assets, /content, and /site in the Plainkit with the Collector folders.